Dec 4
Christmas Gift Idea
Posted By:Brett Haynes - Greenville, SC Tags: Fans25, Christmas gift idea
Photo: Fans25
Last year I made several of these paintings for friends and family for Christmas. Though they would never say otherwise, they all seemed to like them!
This year, I was going to see if anyone wanted one made as a Christmas gift. Any subject matter will work just fine! Whether it is a family picture at the big game, or simply granddaughter and grandmother in the park, these paintings make a very simple Christmas gift...If interested in having one made, please email me for more information at TheTopFan@Fans25.com. Prices are from 60 dollars on up...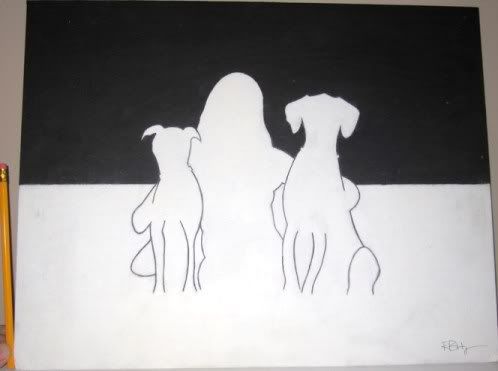 You Pick 'Em
Pick 'Em is currently closed for this week.